Our Teams & Locations
Nothing but the finest
Our team members are globally trained under the Vidal Sassoon Academy to create bespoke cuts that fit the taste and lifestyle of each of our clientele. Each stylist has an instinctive understanding of the science behind hair, complemented by an understanding of fashion and trends. Our trademark is our instinctive, visual, modern and natural feel for what works, combined with a great sense of style and extensive cutting experience. At the end of the day, we create cuts that you will love. Looking to contact our corporate office?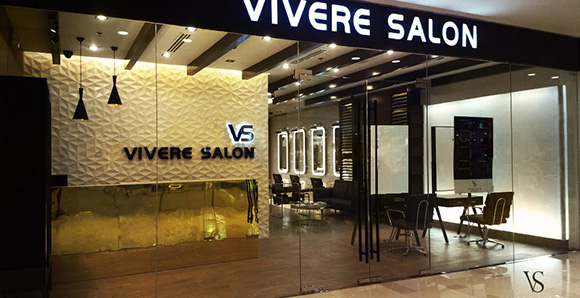 Ayala Fairview Terraces
Level 3, Ayala Fairview Terraces, Quezon City
961-3239
---
Visual and instinctive, the team's natural understanding of what works for your hair is complemented by the techniques provided Vidal Sassoon Academy expert training program. Look for
Marie Buenviaje, Ivan Hugo and Damian Mesias 
whose exclusive international training and talent for interpreting the latest hair trends create a personalized look for each client.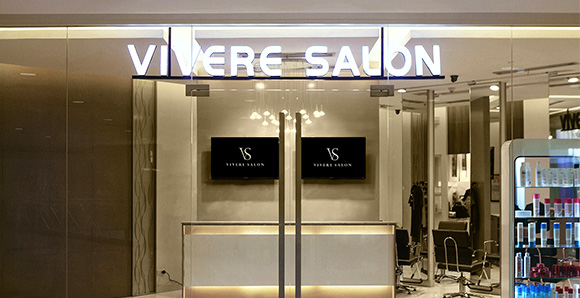 Gateway Mall
4F Gateway Mall, Araneta Center, Quezon City
922-6467
---
Home to some of the most experienced and sought after stylists and colorists in the industry, this team combines their exclusive Vidal Sassoon and Schwarzkopf training with maverick techniques to deliver precision cuts and vivid color results. Over a decade of between
Wilson Galolo, Benjamin Avellanosa and Jereme Reyes
  means clients emerge out of the salon with a reimagined version of what they want—cut, styled and colored according to what works for them.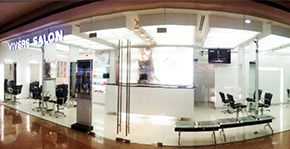 Robinsons Galleria
3F, Main Mall, Robinsons Galleria, Ortigas Avenue, Ortigas Center, Mandaluyong City
477-4985
---
Renowned for their collective expertise in precision cutting and innovative styling, each stylist was trained to translate what they want into no-fuss works of art. Trained extensively by Vidal Sassoon Academy,
Grace Canales, John Fritz Almencion, Francis Chaves, Marlon Mendoza and Kenneth Guevarra
 are some of the city's most popular hair dressers whose brand of hairstyling is anchored on expert techniques and an intuitive understanding for client needs.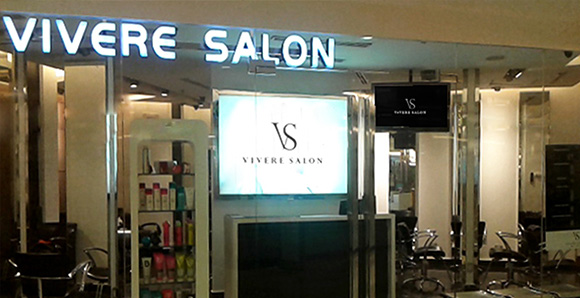 Lucky Chinatown Mall
3L, Lucky Chinatown Mall, Binondo, Manila
254-4543
---
Composed of some of this country's best creative and technical colorists, this team is fashion forward, passionate and innovative. Their skill is based on the science and creativity of the trade, which can be traced back to exceptional international training from Vidal Sassoon Academy and a natural flair for the craft. Book with 
Carlito Paghid, Roger Aurestil, Robert Atienza and Ismael Dizon.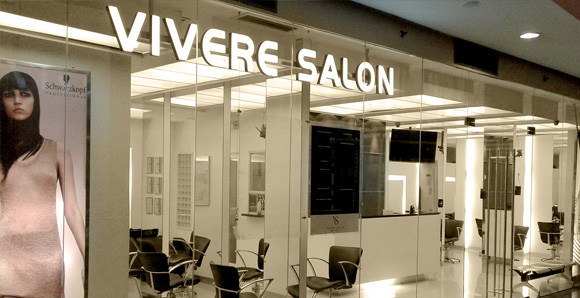 Robinsons Midtown
L4, Robinsons Midtown, Pedro Gil cor. Adriatico Streets, Ermita, Manila
554-6609
---
With expertise gathered from international training received from Vidal Sassoon Academy and Schwarzkopf, this team of stylists is definitely the one to watch.
Ricj Espeso, Melchor Estoce, Robin Oblino, Ric Flores, Fernando (Peng) Guevarra and Leo Antifino
 have an eye for what clients want, a flair for precision cutting and styling and have a real understanding of what works for different hair lengths, textures and personal lifestyles.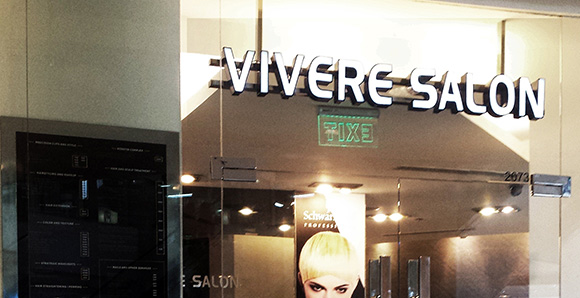 Marquee Mall
Level 2, Marquee Mall, Angeles, Pampanga
(045)304-0616
---
Precision cuts that are the very definition of wash-and-wear combined with the science of vivid hair colors are the hallmarks of what this team has to offer—trained by Vidal Sassoon Academy and Schwarzkopf, the team combines their experience and expertise with an intuitive eye for style and fashion, translating trends into something that works specifically for their clients. Look for
Rowell Lopez, Ariel Pineda, Jamie Penaflor and Rolando Bulos.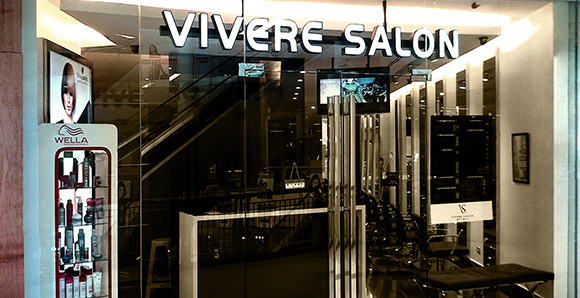 Festival Supermall
3F, Festival Supermall, Alabang, Muntinlupa
552-1653
---
Global training combined with years of cutting and styling experience continues to draw a loyal clientele to the South where
Rodel Caagay, Raymond Peligueras
, and
Donnie de Guzman's
instinctive eye for style, understanding of what works and international based techniques learned from Vidal Sassoon Academy creates a final product that stays true to the client's vision and lifestyle.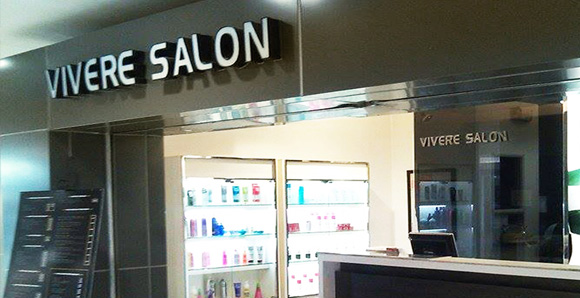 SM Megamall
5F Building B, SM Megamall, EDSA corner J. Vargas Avenue, Mandaluyong
584-6610
---
One of the first branches to open and offer its signature brand of precision cutting and also the biggest, this all-star team of stylists offers over 30 years of styling and cutting experience backed by international training from Schwarzkopf and Vidal Sassoon Academy. Look for
Hector Real, Lindon Tolentino, Effefani Villalva, Anthony Pesito, James Delos Santos, Zaldy Camacam, Jerrel Calilung, Nino Ramirez, Oliver Madali and Tom Cruz
 to satisfy your coloring, cutting and styling needs.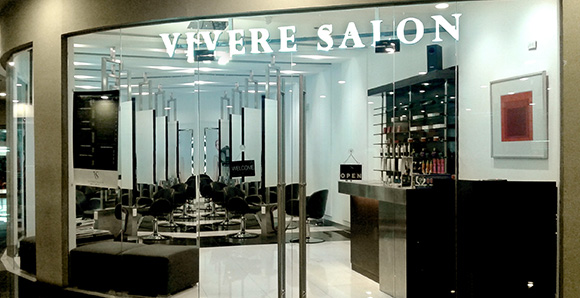 Trinoma Mall
4F, Cinema Level, TriNoma Mall, Quezon City
(02)915-0227
---
With a trained eye for style,
Mark Paner, Mark Herbolario, Melandro Carlos, Arnold Emilio, Jumil Delos Reyes, and Ferdinand Martinez
 creates bespoke cuts designed to flatter their clients. A unique understanding of hair texture and lifestyle leaves clients with no-fuss, precision cuts that are easy to style and completely on-trend.