What's New
Blogs & Press Releases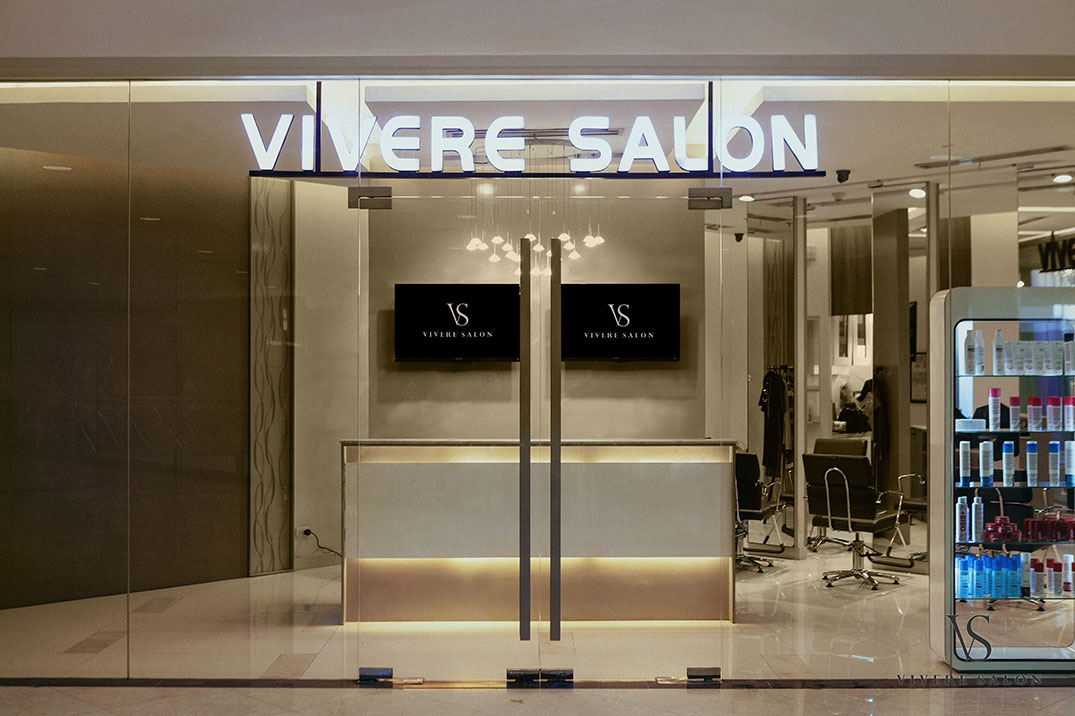 There's a revolution that's changing the standards of beauty in the country; and for this fearless few, they make a statement by being different. Every day, more people are waking up to the possibilities of edgy—a concept once deemed too risqué for the characteristically conservative. But after years of being bogged down by conventions, Filipinos are now opening their options to the progressive sensibilities of a global aesthetic. Over at Vivere Salon, they understand the individual's need for hair that doesn't lie down meekly. That's not to say that their styles cater to the shock troops of this generation. On the contrary, despite the asymmetry of their signature cuts, and the distinctive geometry that's atypical of Filipino preferences, they manage to create ....
Certified Hair Experts
Trained in Vidal Sassoon Academy
Our team members are globally trained under the Vidal Sassoon Academy to create bespoke cuts that fit the taste and lifestyle of each of our clientele. Each stylist has an instinctive understanding of the science behind hair, complemented by an understanding of fashion and trends.
Our trademark is our instinctive, visual, modern and natural feel for what works, combined with a great sense of style and extensive cutting experience.
Our Team
Precision Cuts
Vivere Salon is a venue for the most stylish and latest haircuts.
Bespoke Style
We create styles that transform trends into a cut that fits every lifestyle, bringing personalization to each of our clients.
Fashion Forward
We mix traditional technical expertise with our instinctive eye for fashion and trends to achieve incredible results clients love.
Learn more about Vivere Salon
In Partnership With Schwarzkopf
One of the Leading Hair Care Companies Around the World
Widely known for their advanced hair formulations, Schwarzkopf has built a reputation for providing high quality products that deliver.
View Products
Subscribe to Our Newsletter
And Stay Up To Date with Vivere Salon